Meet The Doctor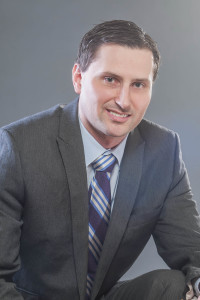 Dr. Doug Endel began his education by studying Biomedical Engineering at the University of Cincinnati, and was also a member of the track team.
Dr. Doug, along with his wife, Chandra, and son, Parker, moved back to the Columbus area to be closer to family and begin his mission of getting sick people well through specific, scientific chiropractic.
He earned his D.C. degree with Honors from Palmer College of Chiropractic.  After graduating, he practiced and furthered his training in Seattle, WA, in order to learn more about adjusting the upper neck.
He is currently active in the Ohio State Chiropractic Association as well as the Central Ohio Chiropractic Association.